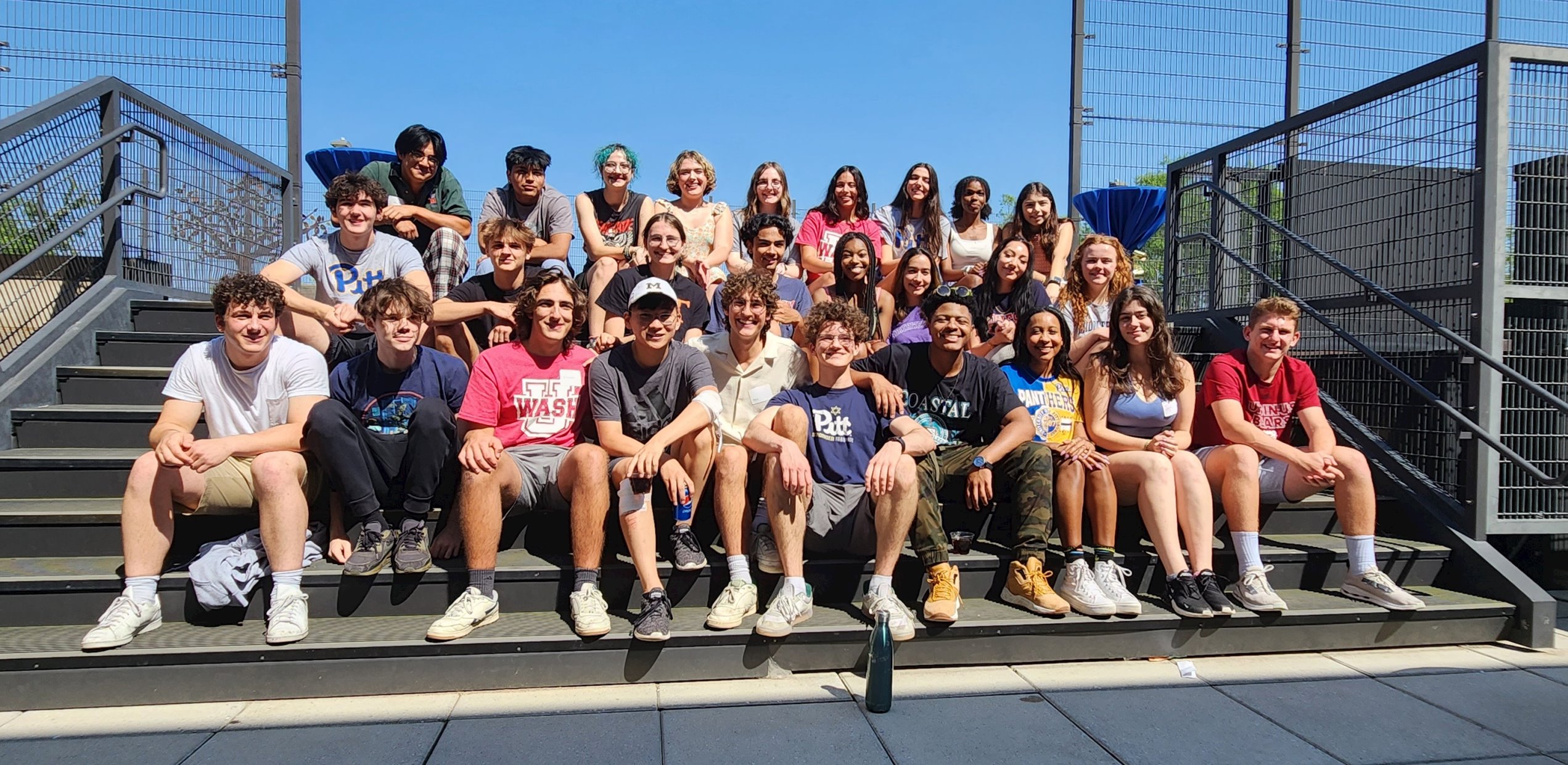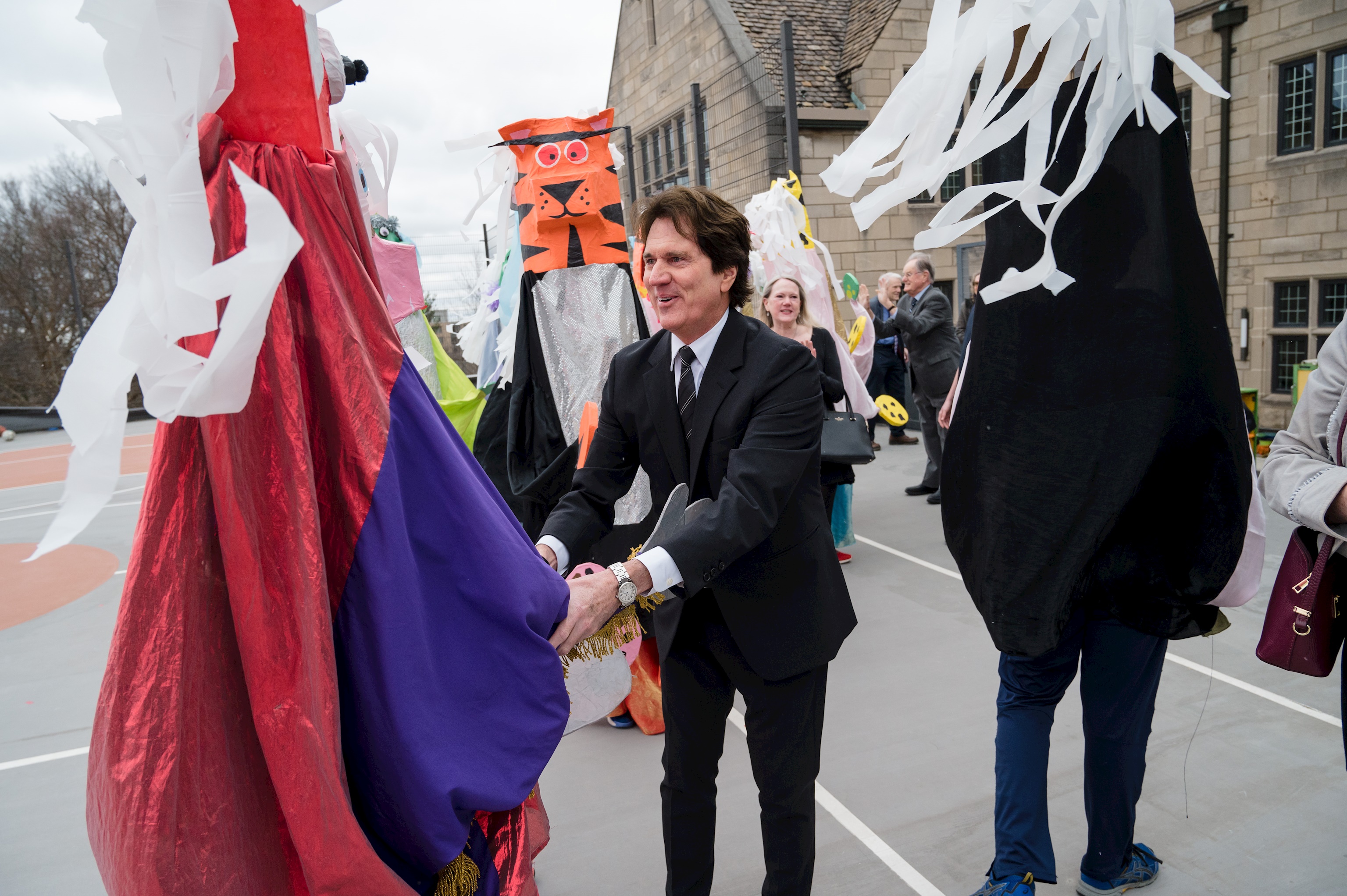 Falk Laboratory School has an exceptionally broad network of alumni—not only past students but former Falk faculty, student teachers, parents, and other family members and friends all are a part of the greater alumni community.
Alumni of Falk go on to achieve great things in all fields. They have deep and varied interests and follow lifelong passions ranging from music and the arts to math, science, and social justice. Often, these passions were sparked during their time at Falk. Many of our alums count their years at Falk among the most special and meaningful of their lives.
Alumni of Falk Laboratory School relish opportunities to collect with other alumni, to support the school—providing opportunities for current and future students through their giving—and to return to the little gray building on top of the hill.
Falk's alumni page serves as a hub for alums of all kinds. Follow the links below to connect with Falk—and fellow alumni—on social media.
We look forward to connecting with you!