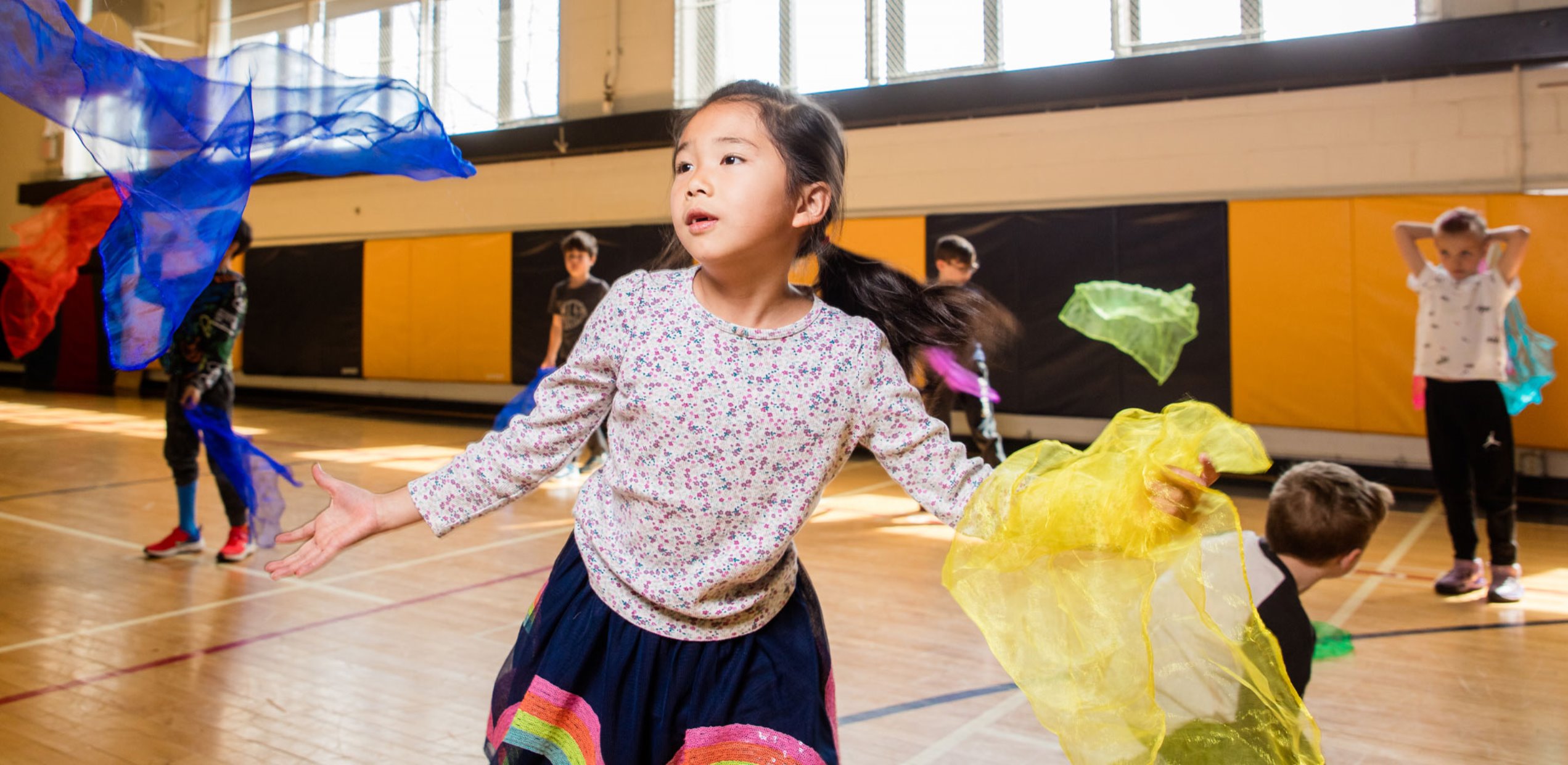 We know that children must be healthy and feel well to concentrate on learning.
The ultimate goal of Deanna Ferchak, Falk School's full-time school nurse, is to support student success in the learning process. With over 20 years of experience as a school nurse, she is able to address the physical, mental, emotional, and social health of our children. Certified as an American Heart Association Basic Life Support CPR instructor, Deanna holds multiple certifications in various emergency management courses. She is also a member of the National Association of School Nurses and International Nurses Association.
---
What Does The School Nurse Do?
In accordance with Pennsylvania Department of Education protocols and schedules, school nurses conduct height, weight, blood pressure, vision, hearing, and scoliosis screenings of our children, and notify parents and guardians of any abnormalities found.
In addition, school nurses promote and maintain optimal student health by:
Providing first aid and arranging for assessment and assistance to a child who becomes ill or injured at school, or who is demonstrating a significant change in behavior, whether due to a physical or social/emotional cause.
Communicating with parents and guardians when further medical care or attention may be needed, and making referrals as appropriate.
Supporting the health curriculum by teaching health lessons to students and/or serving as a resource to classroom teachers.
Educating the school staff and faculty about health matters that affect students and/or staff.
Collaborating with other school professionals, parents/guardians, and the student's health care team, as needed, to foster maximal student success.
Providing health counseling to students as needed on an ongoing basis.
The school nurse works closely with the student support team and school counselor to address a child's social-emotional as well as physical health needs.
---
Healthful Sites