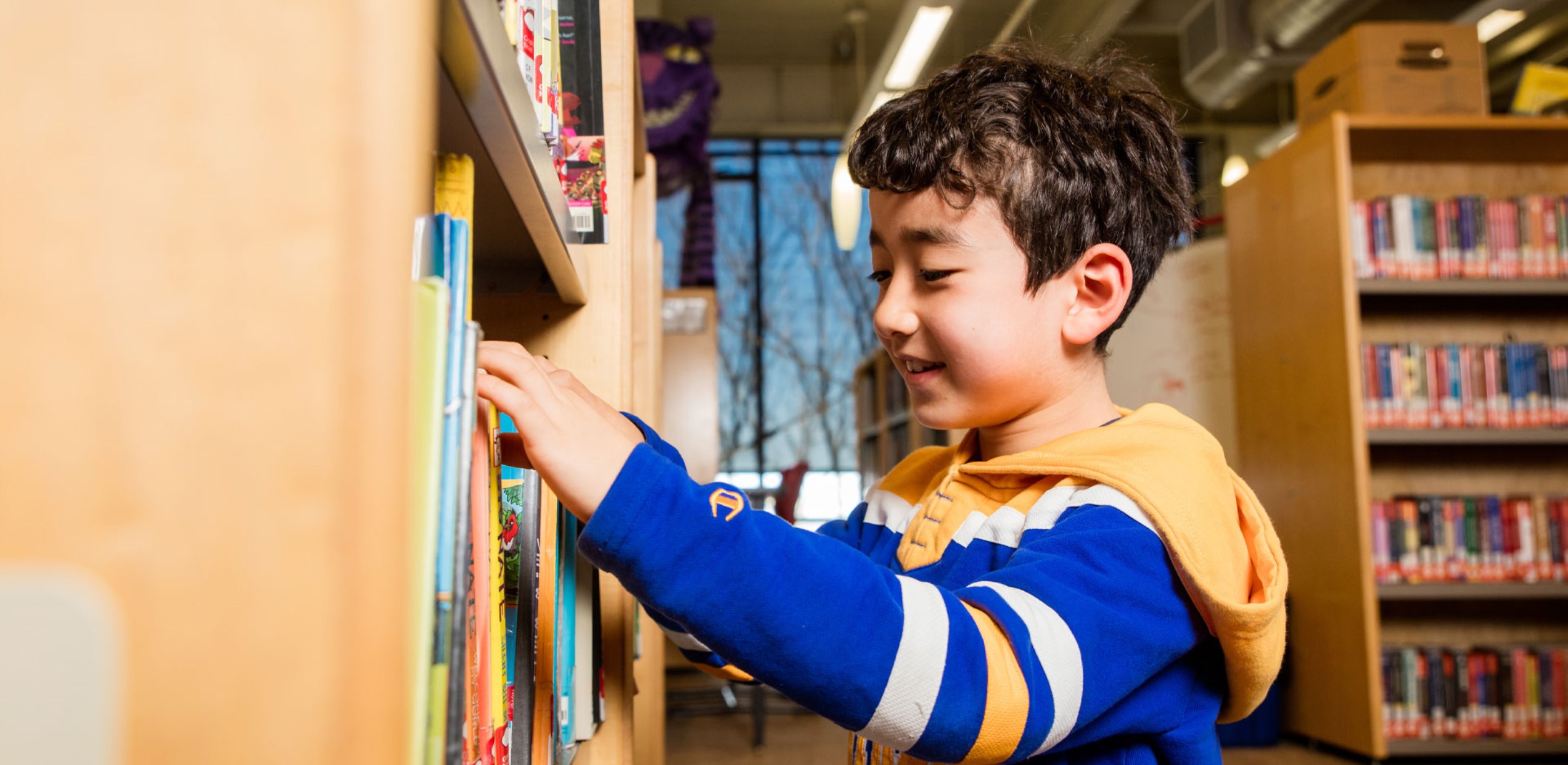 Falk educators came together to pose a simple question:
What do we wish for our children?
This open-ended question provided the Falk community with the unique opportunity to articulate the school's philosophy in a series of clear, succinct answers.
The 21 answers presented in What We Wish for Our Children frame Falk's understanding of childhood and the school's approach to working with children.
Falk's wishes for its children go beyond academic success to encompass the whole child.
We wish for our children to...

Understand that any learning endeavor depends on them (Wish #1)
Honor the natural world (Wish #8)
Understand how to make and maintain friendships (Wish #14)
Experience the satisfaction of working with their hands (Wish #19)
Wishes cover physical activity and nutrition, social and emotional health, and the importance of connecting with the people around them.
For parents, What We Wish for Our Children serves as an introduction to the school's philosophy. For teachers, it is a guide. For the entire Falk community, the booklet is a reminder of the principles on which Fanny Edel Falk Laboratory School was founded.
---
Our 21 Wishes