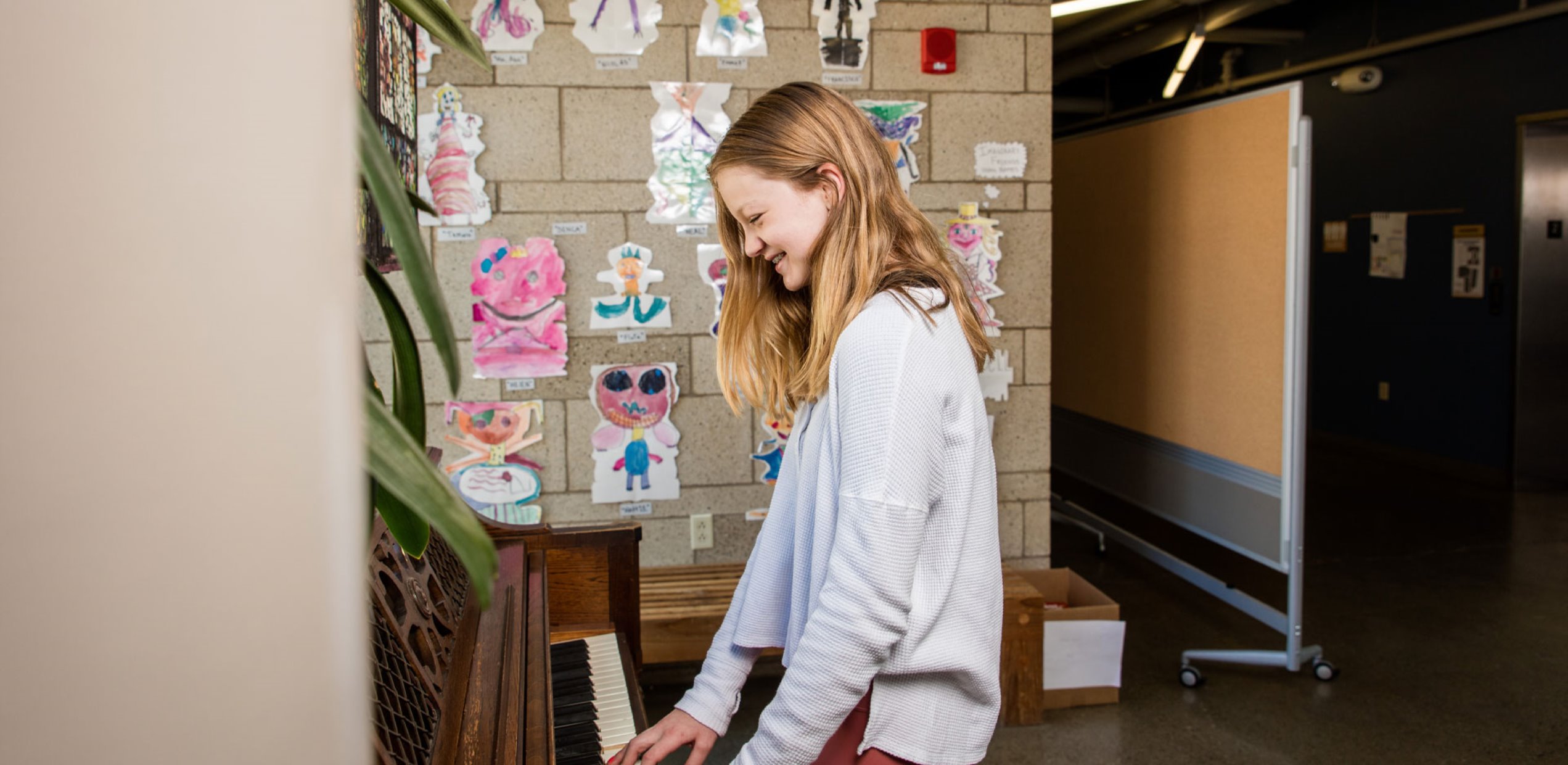 Because of Falk School's affiliation with the University of Pittsburgh's School of Education, the University of Pittsburgh's Office of Philanthropy and Alumni Engagement process all gifts to Falk School.
Make your gift online via the Pitt Giving portal.
Checks made payable to University of Pittsburgh/Falk Laboratory School can be mailed to Falk Laboratory School, Development and Alumni Relations Office, 4060 Allequippa St., Pittsburgh, PA 15261. If you wish for your gift to be credited to a specific fund, please indicate this on the memo line of your check or in an accompanying note.
Pitt Faculty and Staff Payroll Deduction
Go to my.pitt.edu, enter your username and password, click "browse categories" at the top of the homepage, click "get involved," and click "faculty and staff giving." Review the contributor information, and select "Next." Enter the gift amount and search "Falk" to select the Falk Fund or another Falk School fund through the "search funds" option.
Many corporations and businesses sponsor programs that will match charitable contributions made by their employees, employees' spouses, or retirees. If your company has a matching gift program, please request a matching gift form from your employer and submit it to us with your gift. To find out if your company has a matching gift policy, please contact your human resources department or Laurie Hess, Manager of Constituent Relations, at 412-624-7301 or [email protected].
Gifts of securities can be transferred or physically remitted to Falk School electronically or via registered mail. Please contact Laurie Hess, Manager of Constituent Relations, at 412-624-7301 or [email protected] for further delivery instructions.
Planned giving includes a wide variety of tools that allow you to amplify your impact on future students and faculty, while potentially creating lifelong income streams and lowering the tax burden for you and your loved ones. Please visit our planned giving page for more information.