We're delighted that you are considering Falk Laboratory School for your child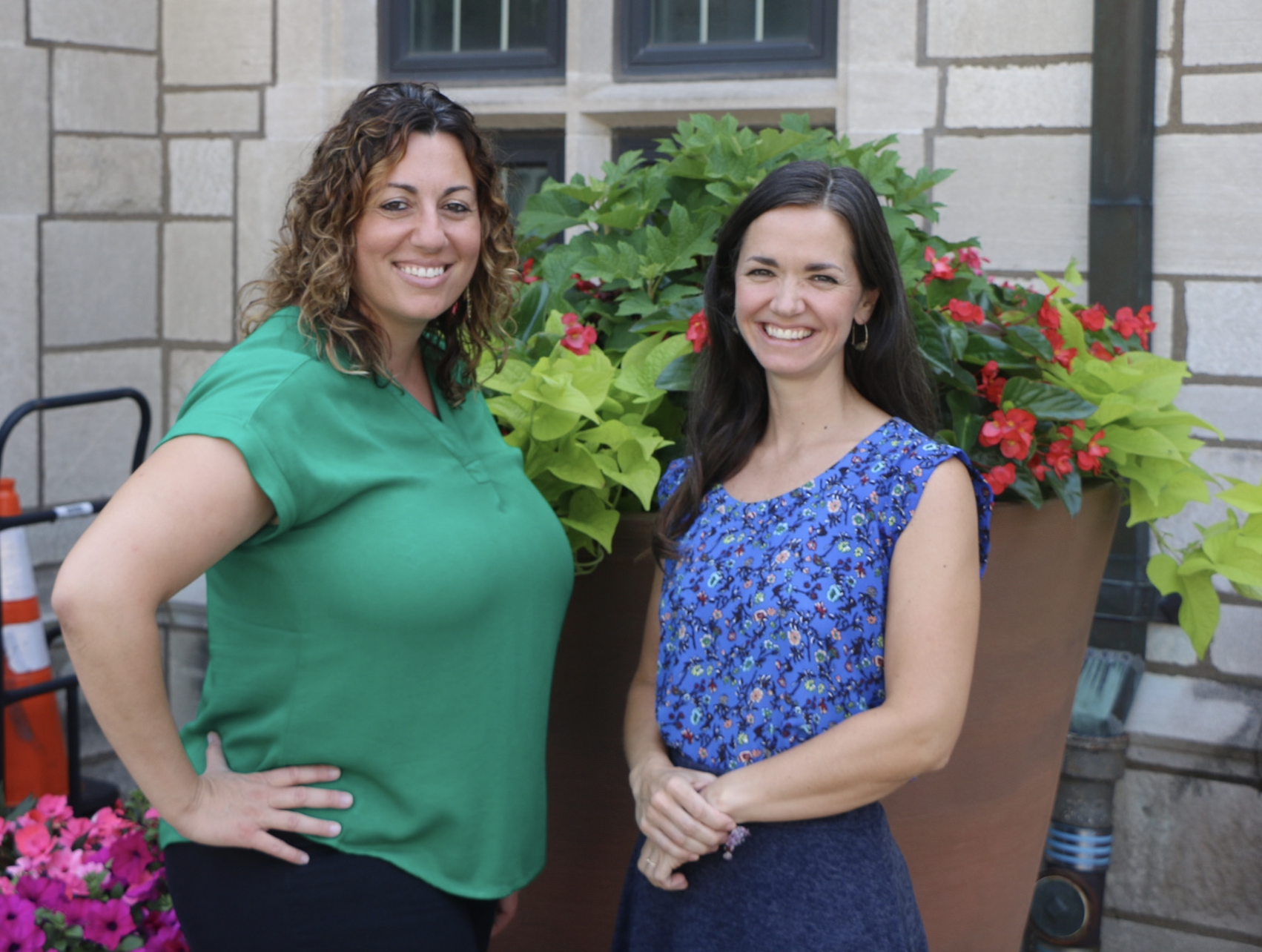 Falk Laboratory School's Admissions Team: Diana Dimitrovski, Director of Admissions, and MaryRose Walko, Admissions Coordinator
On this page, you can find links to everything you will need to complete your admissions journey, from an overview of the admissions process to a list of frequently asked questions.
Check Your Child's Eligibility
While students enter Falk Laboratory School at every grade level from Kindergarten through eighth grade, most children join the Falk community in Kindergarten.
For Kindergarten admission, the child must be 5 years old by September 1 of the year they are to begin attending Falk. Use the admissions calculator below to ensure that your child is eligible.
Start your journey
Enter your child's date of birth to discover the key steps to joining us.
What is your child's date of birth?
While You're Here:
Visit the Falk at a Glance page to see key numbers that paint a picture of what makes Falk Lab School such a special place.
Visit our Fees page for information on tuition at Falk Lab School and the Tuition Assistance page for the financial options available to Falk families.
And as you explore Falk Lab School, please feel free to contact us with any questions you may have. We are always happy to help!
We look forward to meeting you!
Diana Dimitrovski, Director of Admissions
MaryRose Walko, Admissions Coordinator
412-383-0486