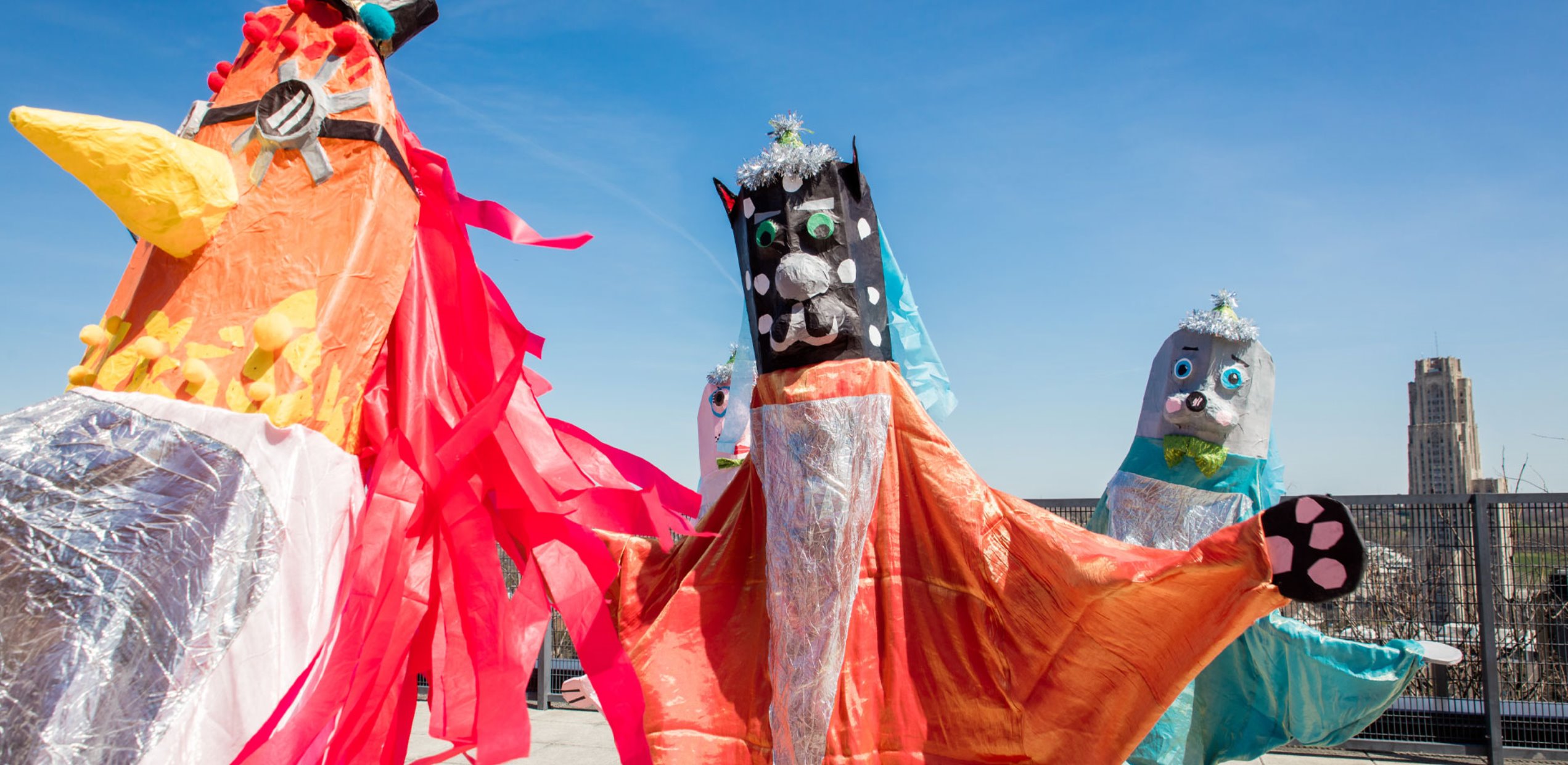 The Humanities are at the heart of what makes a Falk School education unique.
Humanities classes at Falk complement and deepen students' core studies, crossing subject-area boundaries and offering space for students to make unexpected connections and discover their own interests. These classes enrich students, giving them the skills to express their thinking about the world and to make thinking visible in a variety of ways. The humanities are a place where students receive individual attention, following in Falk's Progressive educational tradition.
Offered on a rotating basis, the humanities at Falk encompass studio art, music and theatre, physical education, yoga, library, digital citizenship, WonderLab, and Falk Woods. These courses create experiences and foster connections that will stay with students for a lifetime, giving them the time and opportunity to learn more about who they are outside the boundaries of traditional subject-matter areas or future professional endeavors.
At Falk, the humanities bring to life the school's founding philosophy of educating the whole child.
---